 Focused on raising Nutrition standards and knowledge to help us all to eat well, live well and stay well.

Join forward-thinking organisations committed to improving food nutrition, understanding that eating well supports health, wellbeing and performance.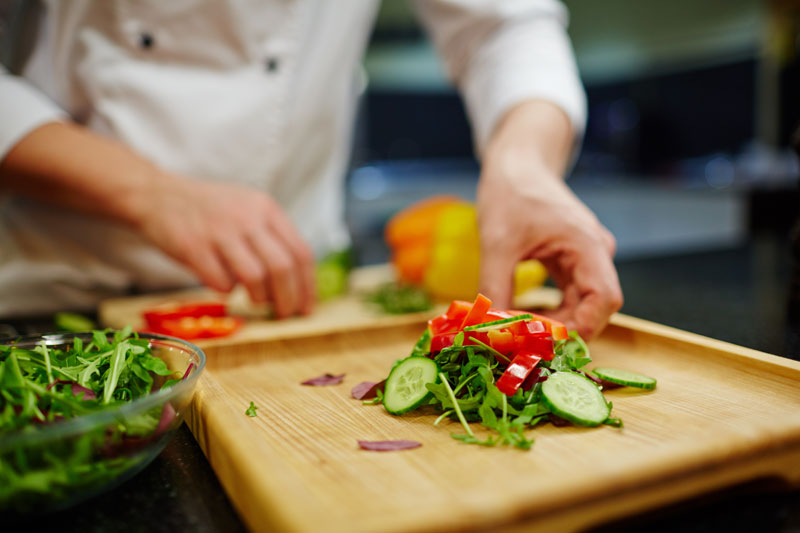 Taking nutrition seriously.
We accredit food organisations that take nutrition seriously. Our evidence-backed accreditation recognises a clear commitment to raising nutritional standards, enabling and empowering healthier food choices, supporting health and well-being.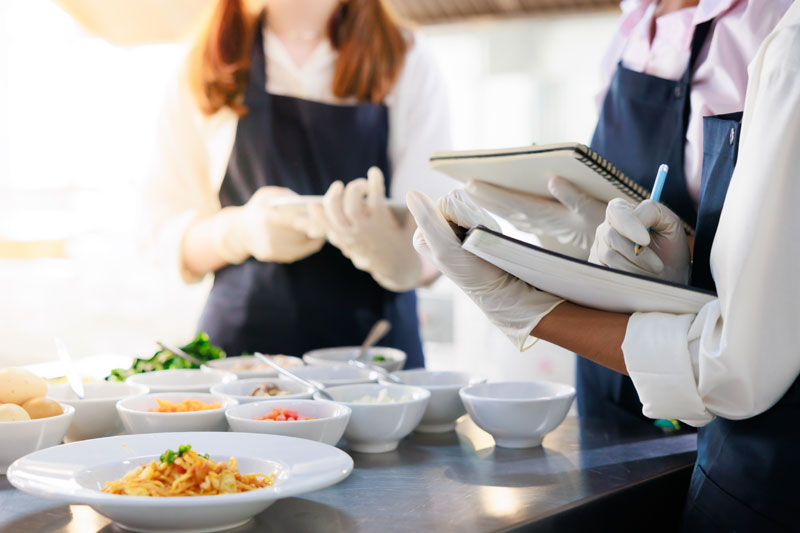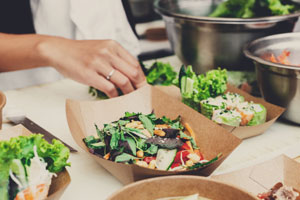 Caterers & Food-Service Businesses



 Our flexible accreditation process supports a huge variety of caterers, food-related businesses and commercial models.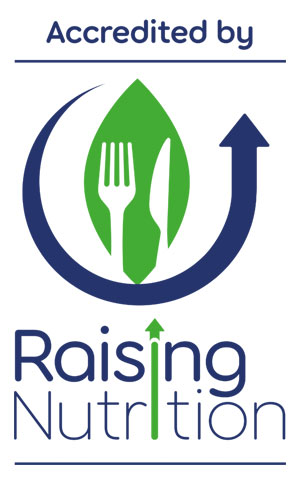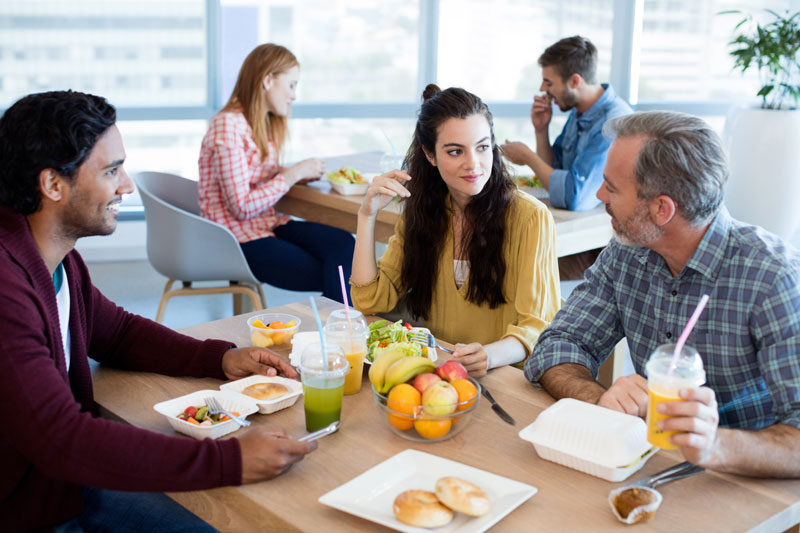 Partnerships for Well-Being
   We partner with non-food organisations to help improve the well-being and performance of their teams through nutrition.
"Working with RaisingNutrition is going to be a game changer.
Moving forward they will enable us to promote menus rich in a variety of whole plant foods, improve our catering team's and the wider communities knowledge of what healthier and sustainable food means – and understand its impact on wellbeing.
They will help fulfil our goals of improving the lives of others through healthy and sustainable eating"
nutrition PRODUCTS & SERVICES
How we can help you to drive progress.
Our products and services are focused on helping organisations drive progress and build commercial benefit from progressive food strategies, improving nutritional quality and sustainability.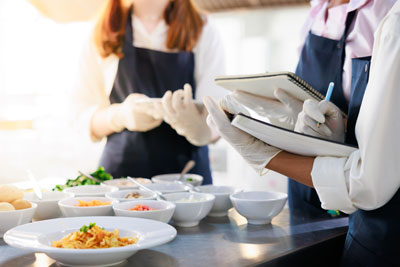 Recognition & promotion of your efforts with an accreditation from a respected not-for-profit.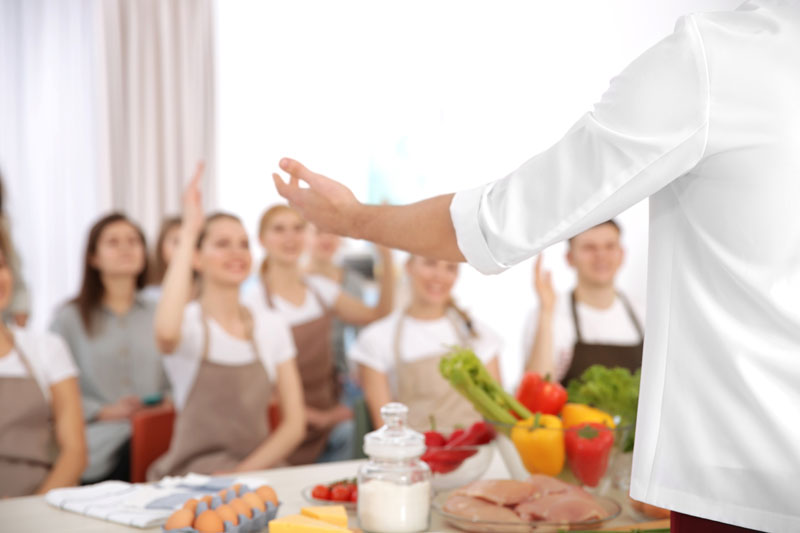 Building knowledge of responsible nutrition in food businesses, through training and advisory services.



Supporting well-being, performance and productivity with group and individual nutrition coaching.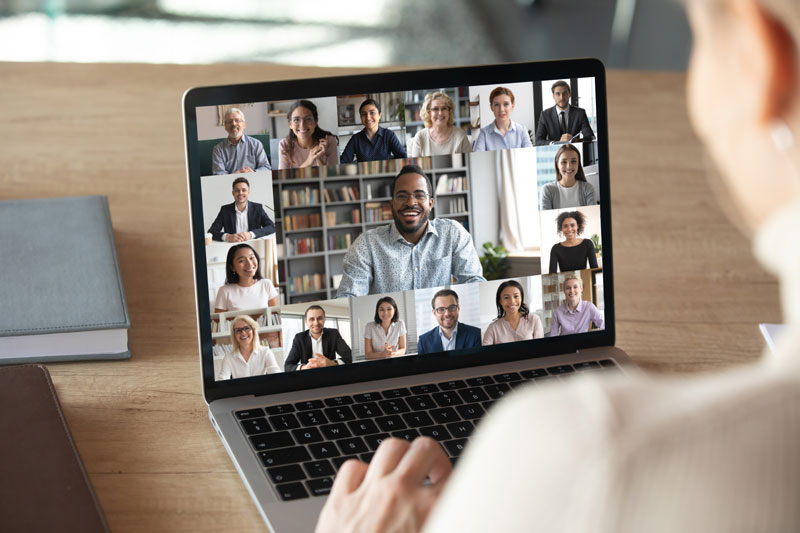 Growing educational initiatives to raise the importance of nutritional quality across food systems and cultures.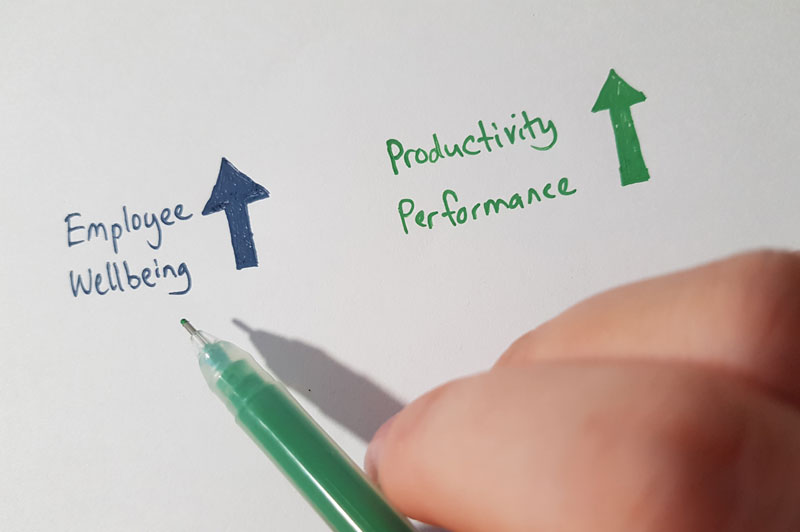 Not-for-profit.
For +ve changes to our food and health.

FOCUSED ON RAISING NUTRITION STANDARDS and building knowledge.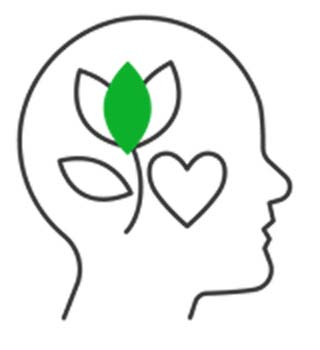 committED TO SUSTAINABLE NUTRITIOUS FOOD FOR ALL, HELPING TO IMPROVE HEALTH, WELL-BEING & PERFORMANCE.

NUTRITION EXPERTS, EXPERIENCED IN SUPPORTING CHANGE and PROMOTING BEST PRACTICE.
 Get access to industry-relevant nutrition news & knowledge, updates on our accreditation and services and best practice ideas from organisations we are working with. You can unsubscribe at any time by clicking on the link at the bottom of our emails.
Please send us an email with any queries and to discuss the accreditation or any of our wider services. We will get back to you a.s.a.p.