Nutrition products and services

Helping you to lead the way

We work to highlight organisations that are already committed to quality food and nutrition, support those who want to build more responsible food and nutrition strategies, and help build awareness and knowledge through education and training.
At whatever stage, we can support your business in its raising nutrition journey, taking into account your specific businesses needs.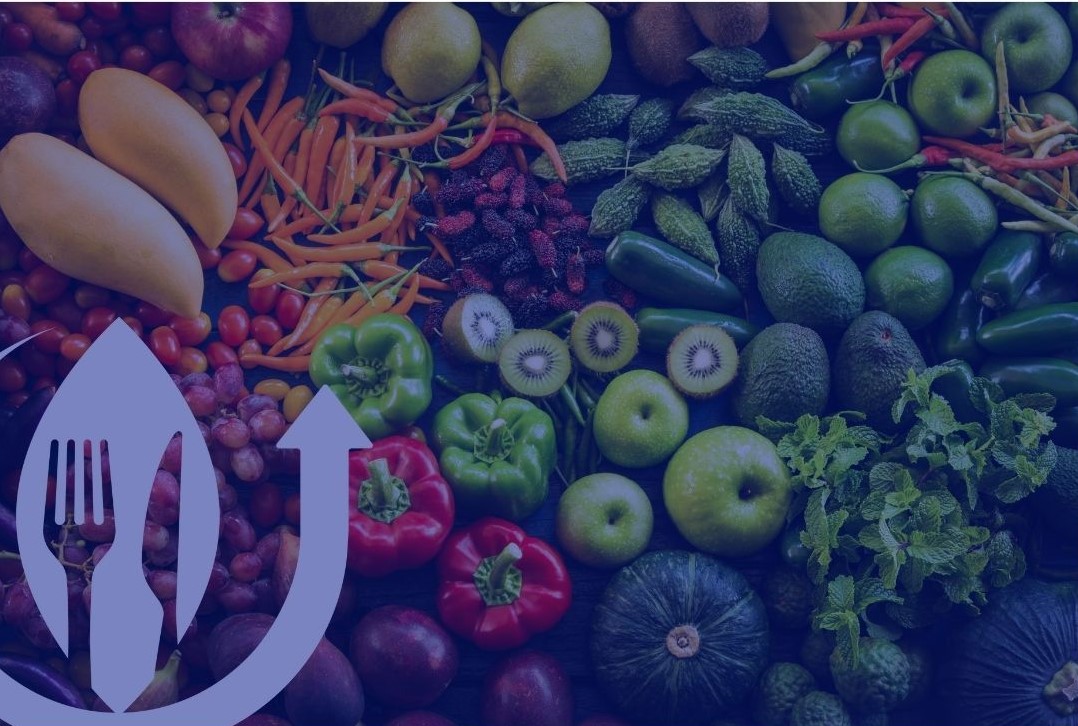 Evidence-based accreditation
An accreditation recognising commitment and progress
We are working with, and shouting about, forward-thinking organisations that are raising nutritional standards and building awareness, helping us to raise the value placed on nutrition, so that we can eat well, live well and stay well.
Our accreditation programme can support and promote your efforts towards raising nutrition.
Alongside the accreditation programme, we offer consultancy, training and education services that can help ensure nutrition approaches are commercially viable and provide maximum impact.
Online training to support nutrition for food service and nutrition for health
Generic or tailored online training modules to build staff knowledge and to help track engagement.
Nutritional coaching to support well-being & performance
Individual or small group coaching on nutrition approaches for mental well-being, focus and performance.
Workshops and seminars building practical nutrition knowledge and skills
In-person or online sessions for staff to help them engage, understand and communicate key nutrition principles confidently to others.
Strategic and operational advice & consultancy
Bespoke support with your food and nutrition strategies including menu and food policy development.
Approach to education, science & social IMPACT
Education is a key to our work.
We know it is fundamental to raising the value we place in society on nutrition and in helping us make informed decisions about they food we eat.
Our work is based on concepts backed with the strongest scientific evidence.
Evidence is regularly reviewed to ensure our approach stays relevant and practical
 We are a social enterprise, focusing in everything we do on 'raising nutrition' to help us all in better health and well-being.
In addition,  10% of all accreditation fees are directed to 'impact initiatives'.
Please send us an email with any queries and to discuss the accreditation or any of our wider services. We will get back to you a.s.a.p.