Our vision is a future where nutrition is highly valued throughout society.
It is time to focus on raising nutrition – to challenge our food systems and create a culture where genuinely healthy foods choices are highly valued, promoted and readily available – so that we can all eat well, live well and stay well.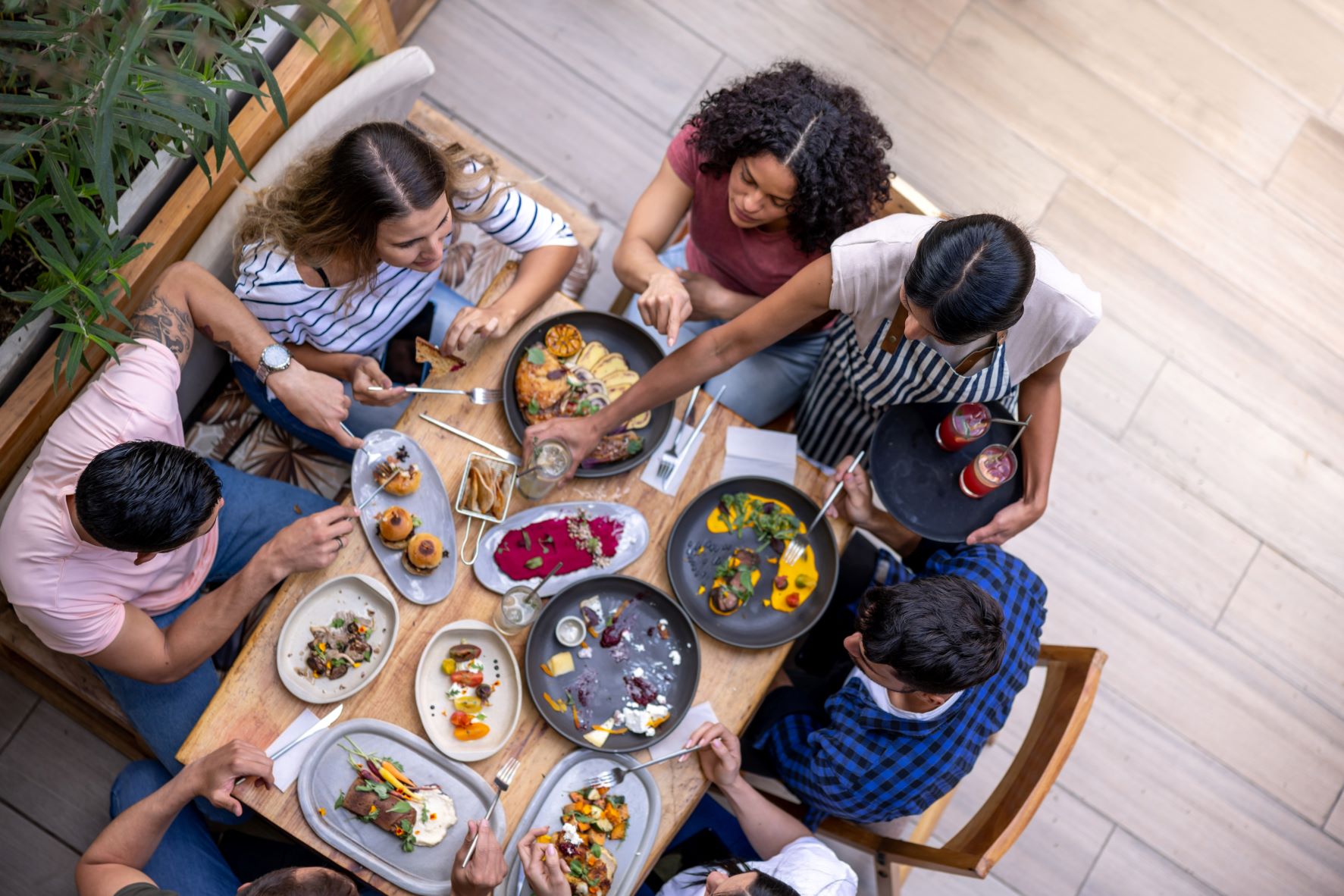 % OF UK Adults THAT ARE overweight or living with obesity
Children are leaving primary school overweight or obese
% OF U.K POPULATION SUFFERING FROM AT LEAST 1 MENTAL HEALTH CONDITION
Rising levels of chronic health conditions and mental ill-health are reducing our quality of life and in some cases our life-span, adding significant emotional and financial costs on ourselves, our families and the state.
Nutrition and a diet rich in a variety of nourishing, fresh foods is fundamental to good health, well-being and everyday performance, and yet in today's culture, nutrition is often 'devalued' with more emphasis placed on quantity and convenience, over quality, and our diets have a growing level of less nutritious and ultra-processed foods in them. 
High consumption of ultra-processed foods have been associated globally with increased risk of obesity, chronic disease and various mental health conditions.  There is a nutritional deficit in the quality of the food widely eaten, and we are increasingly becoming over-fed and under-nourished.
% OF the u.k diet is ULTRA-PROCEsSED FOODS, known to worsen health.
% OF OUR THE FOOD WE EAT IS NOW EATEN OUTSIDE OF THE HOME, AND IS often MORE PROCESSED AND HIGHER IN UNHEALTHY FATS AND SUGAR.
% of cALORIES IN UK SCHOOL LUNCHES COME FROM ULTRA-PROCESSED FOODS
Our work is founded on the understanding that if we eat well, we live well and stay well. For us to eat well, we need to help healthy food choices become the norm.
We are focused on raising the value society places on nutrition, supporting forward-thinking organisations to raise nutritional standards, increase awareness of the important role of nutrition in health & well-being, and ensure healthy, nourishing foods are more accessible to us all.
Food organisations have an opportunity to make a significant difference and take the lead through developing responsible food strategies that demonstrate their commitment to health and well-being through nutrition.
The food choices we make affect our health and well-being, and yet we know many people struggle to eat healthy diets. Efforts to improve diets are usually pushed onto the responsibility of the individual and their 'will-power', without considering the wider food environment and the other players involved.
If we want people to make healthier food choices, we need to help make these choices easy and appealing. Food and food service organisations can have a significant role to play in influencing what food is seen as attractive and accessible.
As a social enterprise, we are not-for-profit and focused on improving our food, health and well-being.
We are committed to education and supporting those in need. 10% of our accreditation revenue is immediately reinvested back into healthy food and nutrition education initiatives for children and those that are vulnerable.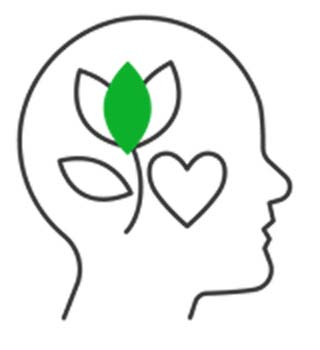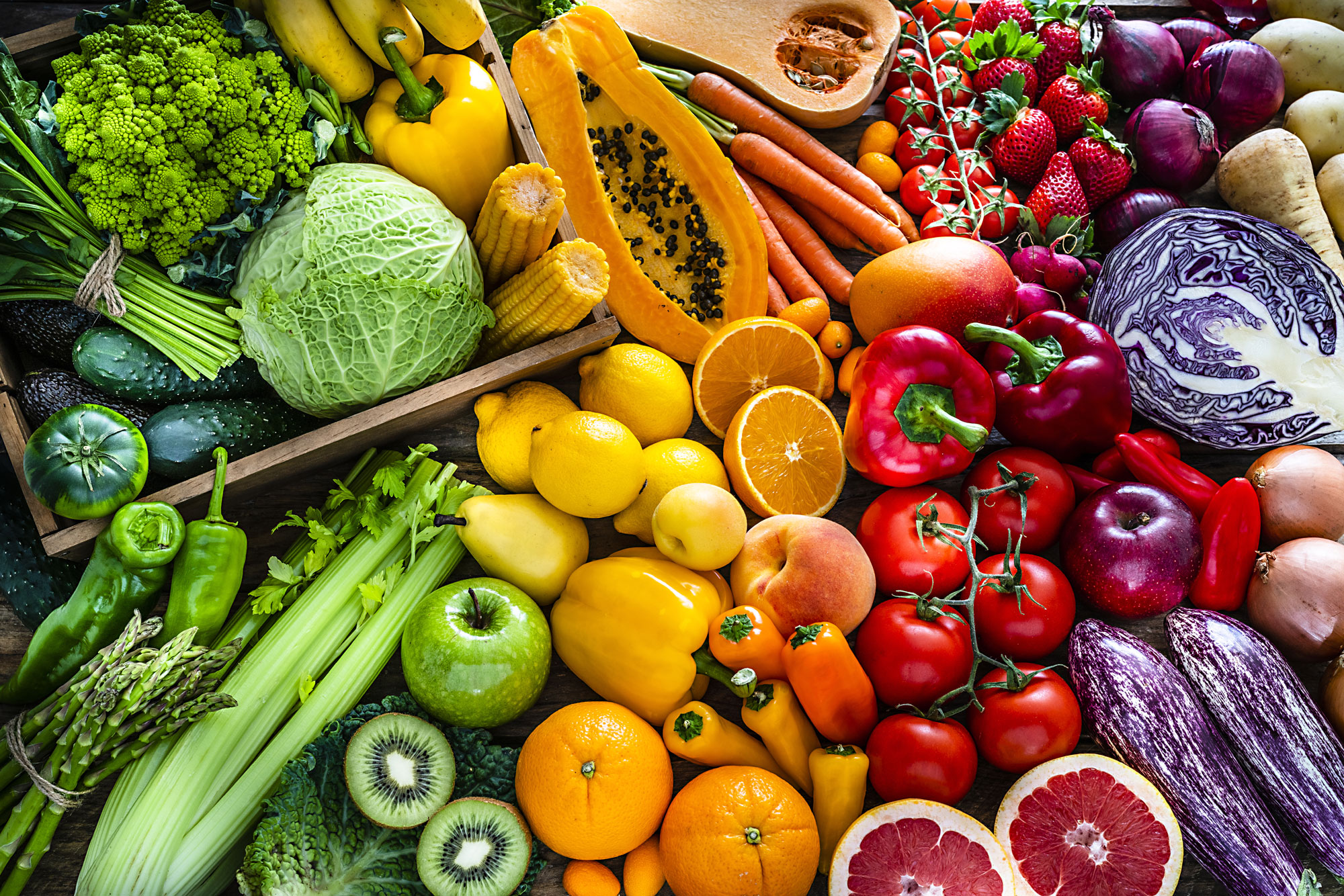 Our focus is on creating a positive environment where the most accessible and appealing foods are inherently healthy.
To raise nutritional standards:
We strongly promote the sale and production of minimally processed whole foods.

We encourage meals consisting of fresh foods, made from fresh ingredients.

We understand that including a wide variety of plant foods in the diet is key to achieving high nutritional standards.
OUR APPROACH TO THE SCIENCE and education



Education is key to empowering people to make their own




informed decisions about the food they choose.

We centre our accreditation and educational products




around those nutrition concepts in which the scientific




evidence is the strongest.

We design content and delivery of our products to enable




attendees to make better food choices for themselves as




well as making changes to improve nutritional value to




their clients and customers.

We regularly review the latest evidence and use guidance




from advisers from within nutrition science, behaviour




change and food sectors to ensure our work stays relevant




and practical.
 We are a committed and experienced team of nutrition and food scientists, health pyschologists, behaviour change experts, business strategists and food-lovers!
 We have been bought together with a shared passion and understanding for the role of nutrition can play in health, well-being and performance, and a shared belief that organsiations can and should play a role in raising nutrition to help us all eat well, live well and stay well.
We are keen to work with like-minded organisations and individuals to build momentum and create change, do get in touch if this is of interest to you or your business.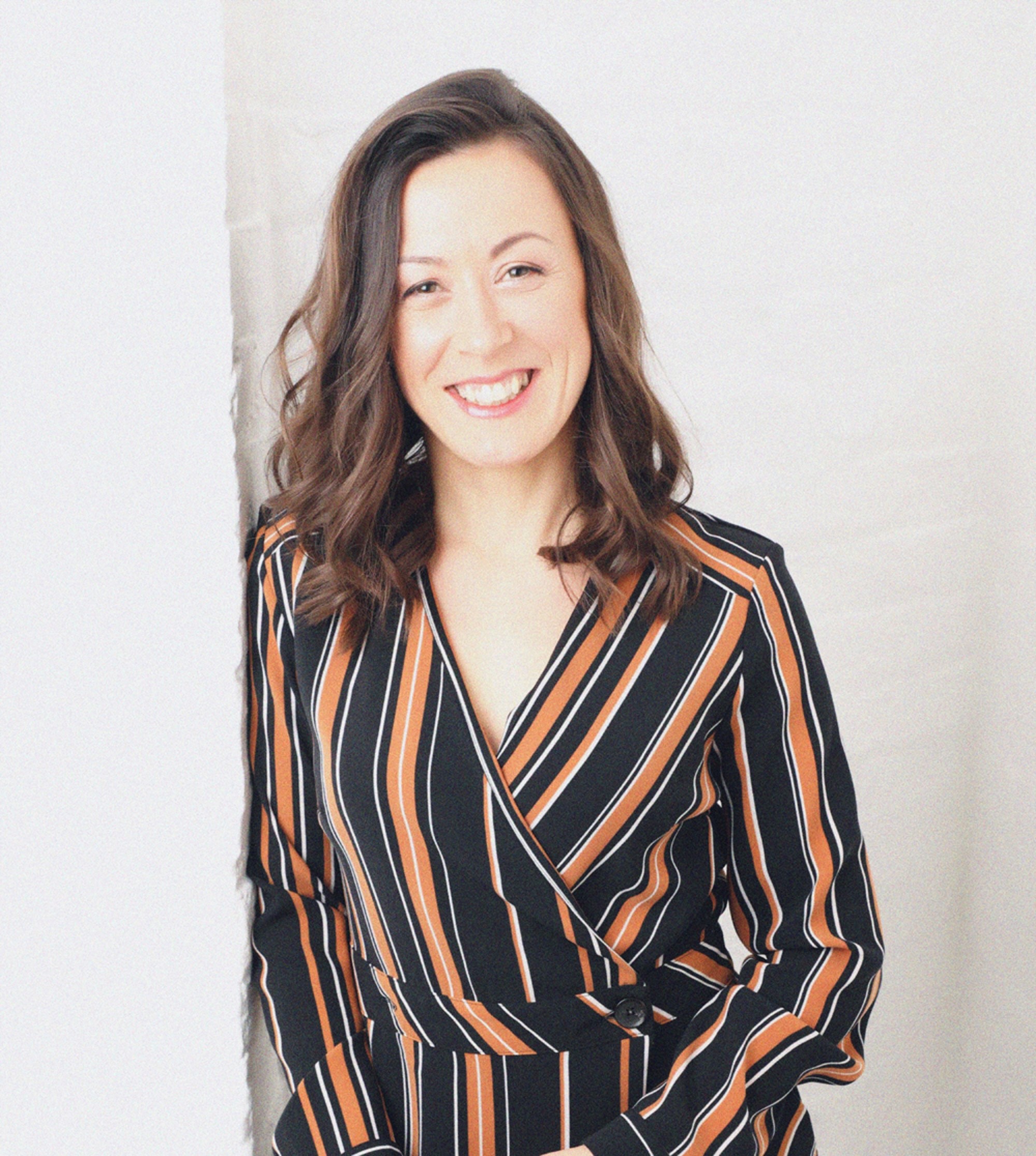 JENNA MOSIMANN, CEO
Jenna has extensive experience at executive and senior management level in
corporate and not-for-profit environments including in nutrition and education focused organisations, where she has built expertise in collaborative and partnership working.
Jenna is passionate about the science of nutrition and making this understood
and accessible to others to support better health and well-being.  Also as a regular ultra-marathoner and mum of two, she has a personal interest in nutrition for endurance and performance, and for children's well-being and development.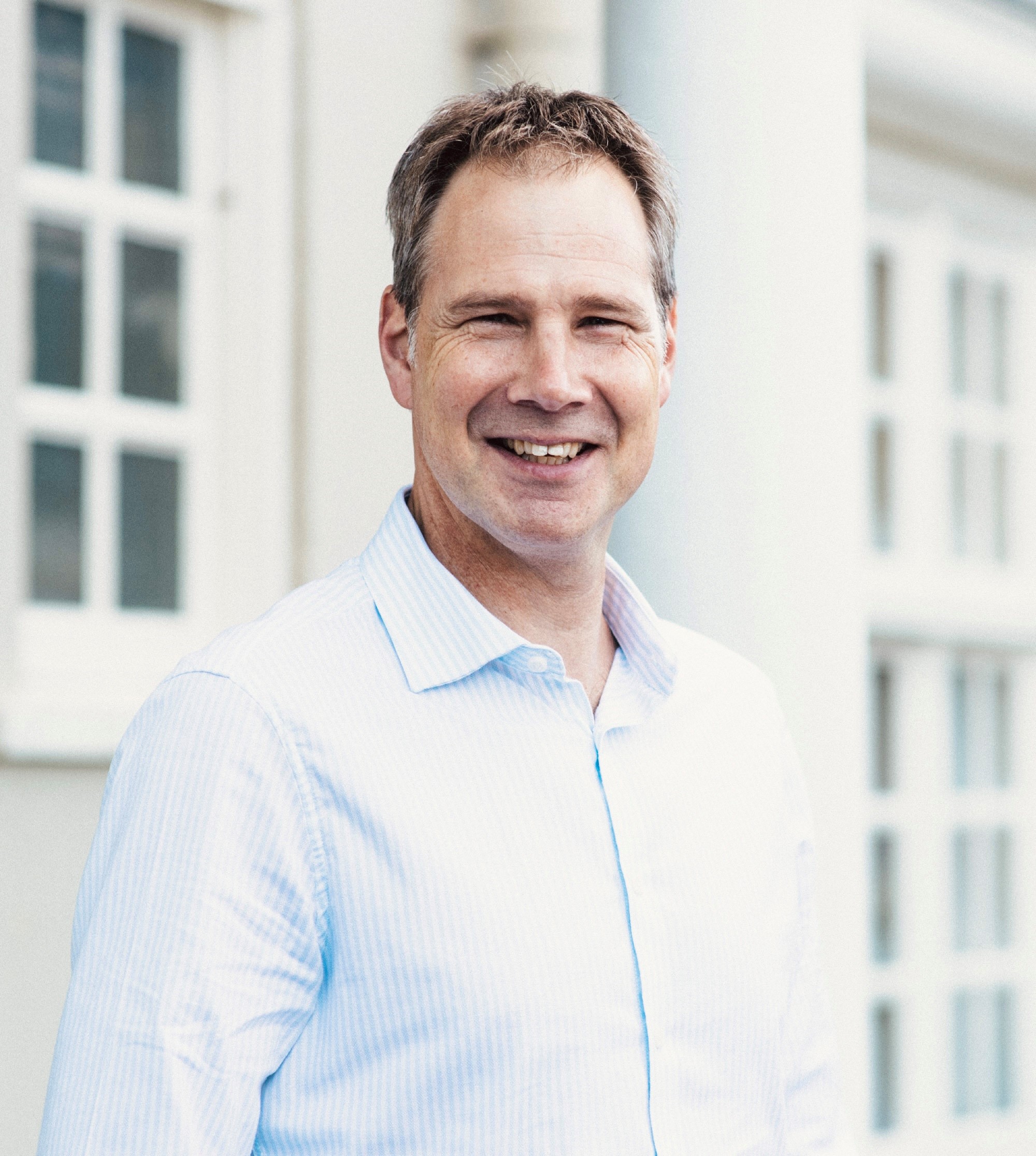 DAVID TITMAN, DIRECTOR
David is a registered nutritionist (RNutr) and food scientist with multinational experience in advising the food sector. He takes creative, pragmatic approaches to working with companies in developing their responsible food strategies, which has led to significant positive change in charitable, commercial and educational settings.
As a regular university lecturer, he keeps closely up to date on the latest research in food and nutrition and with a third-degree black belt in karate, he spends much of his time away from nutrition, practising and teaching martial arts.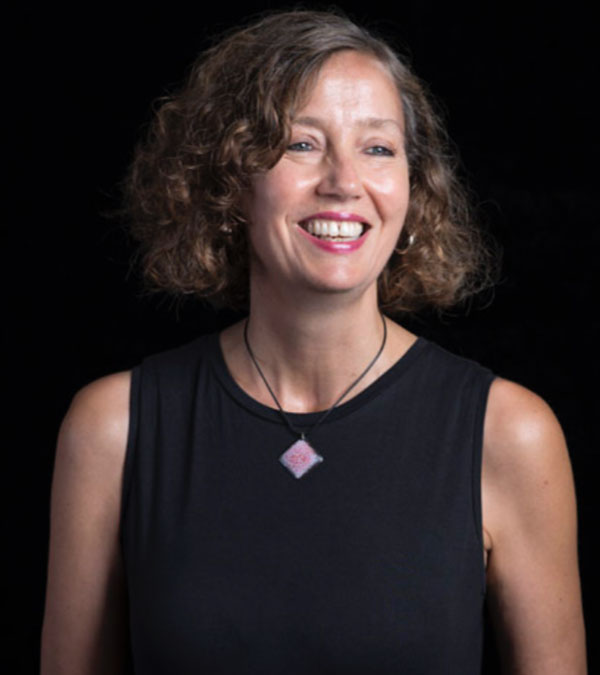 PROF. JANE OGDEN, ADVISER
Jane is a Professor in Health Psychology at the University of Surrey where she teaches students from across a number of disciplines to think more psychologically about health.
Her research focuses on the reasons behind eating behaviour and explores issues such as the meaning of food, how food functions in relationships and how eating behaviour can be changed.   She has published over 240 research papers and 8 books including 'The Psychology of Eating'. 'The Psychology of Dieting' and 'The Good Parenting Food Guide'.
She is also a frequent contributor to the media and was consultant for TV shows such as 'The Truth about Fat', 'The truth about takeaways' and 'Secret Eaters'.
Please send us an email with any queries and to discuss the accreditation or any of our wider services. We will get back to you a.s.a.p.