Accreditation BENEFITS & FURTHER SUPPORT
The benefits of leading the way in sustainable nutrition…



Accredited organisations, through their commitment to raising nutrition, are showing they care about improving our food culture, creating a more sustainable food system and benefitting society in supporting better health, wellbeing and productivity. 
Corporate sustainability is increasingly important to all stakeholders, including customers and staff.  By taking  social responsibility seriously, accredited organisations will be better placed to attract and retain new customers, create stronger brand loyalty, improve satisfaction, and improve staff motivation and wellbeing.
Raising nutrition standards and knowledge is a journey and we are here to provide ongoing support and promotion; sharing achievements, providing resources to help marketing and communications, offering educational insights, and providing access to discounted training, consultancy and employee wellbeing services.
ACCREDITATION RESOURCES AND wider services
Increasing the accreditation impact
Educational & promotional resources 
For accredited organisations, we provide access to marketing and communications materials including accreditation of versions of our RaisingNutrition Charter. 
We also offer short webinars and digital resources  that can support raising nutrition for staff or within the organisation further.  We will be adding to this and developing more sector specific resources over-time, based on feedback from accredited organisations. Access to training and employee wellbeing services 
 All accredited organisations can access discounts off our wider services including training and employee wellbeing services.
Supporting staff to understand nutrition in their context of their own health and in the context of their roles and performance, can be hugely motivating and improve staff wellbeing, improve retention and increase productivity.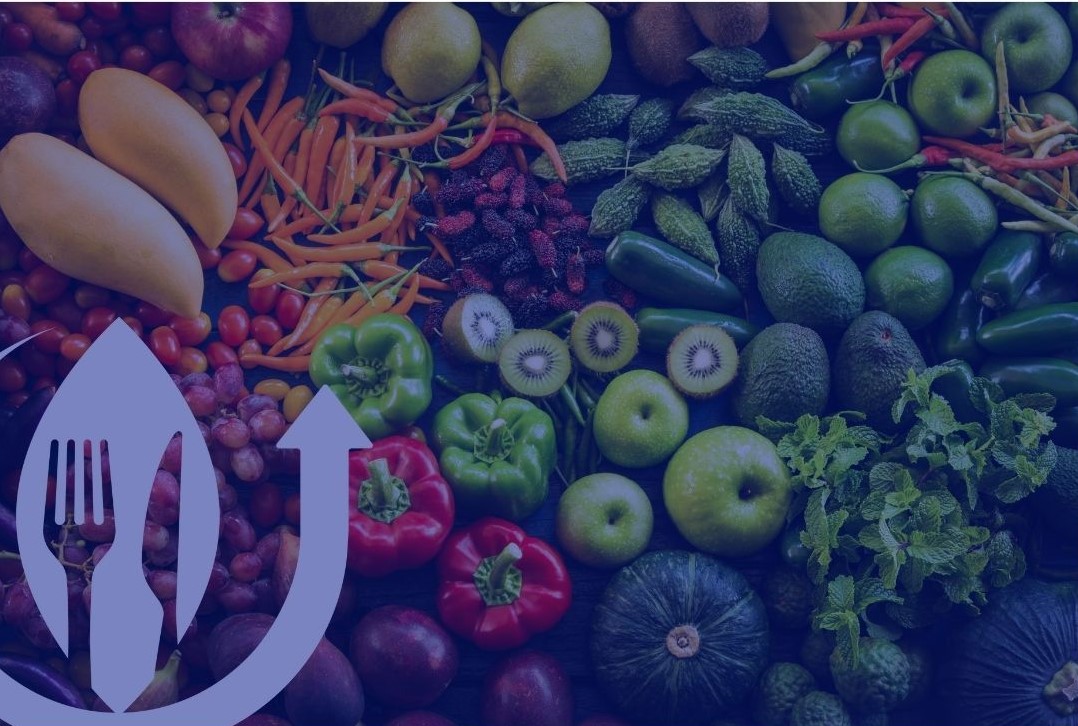 ACCREDITED ORGANISATIONS ONLY
If you are an accredited organisation, please click here for access to our resources section.  This will require a password to enter which your lead accreditation contact should have.  Do reach out if you need help with this or have problems with access.
Please send us an email with any queries and to discuss the accreditation or any of our wider services. We will get back to you a.s.a.p.